DESIGNERSHIP collaborate with a range of Danish and International designers & other brands.
Designers of DESIGNERSHIP Collection

Rikke Hagen

TASTE is a collection of tableware reflecting Rikke Hagen's individual take on form.
Her desire for flexibility & practicality with an eye on detail is translated into functional products
with original flair & detail. TASTE Mocca & Coffee Cups is winner of a Scandinavian Design Award.
View TASTE Collection by Rikke Hagen

Jane Holmberg


Danish designer educated from Design School Kolding.
RAINBOWL is a collection of bowls in a variety of sizes & colourful like the rainbow.
The silky and matte finish gives the products a beautiful and very high level of exquisiteness.
The BRANCH VASE has a minimalistic approch. With nature as an inspiration
– it becomes a functional item with a very modern yet classical expression.
There is attention to every detail and all work is done with precision and care.
View Branch Vase & RainBowl Collections by Jane Holmberg

Sofie Børsting

Danish illustrator and designer Sofie Børsting is based in Copenhagen and educated from
the Danish Design School in 2003. Sofie describes her work as graphic poetry with a hint of fairytales.
The very detailed artwork is created from a combination of carefully hand dawn botanical
elements, collage and gouache.
View Artprint Collections by Sofie Børsting
View Cushion Collection by Sofie Børsting
Toni Kjeld

 Toni Kjeld's highly successful "STATE OF FLOW" Wallpapers is a collection that very well reflects
Toni Kjeld's working methods & style.
It is built from a concept that reflects the time in which we're living.
The keywords are: movement & individualism.
View State of Flow Wallpaper Collection by Toni Kjeld

 Annette Dickow

Annette Dickow is a Danish jewellery maker and artist. Her work spans from handmade unique collections
to exhibition pieces and the jewellery is created from an experimental and artistic approach.
"In my work with jewellery thoughts and reflections are transformed through conversion into
material and shape – jewellery is my language …"
View Annette Dickow Jewellery
 

DMOCH

One of the key elements for DMOCH is to find the balance between life and honest objects
from a holistic point of view. To combine poetic ideas in the future, contemporary and historical
ways to find unexplored areas of design. DMOCH lamps adds new values through interaction
with different levels in the room. Allow the lights to become a part of the interior and the architecture.

Kim Holm

WoW Limited Edition of the HOLM lamp is exclusively made to support
UN WOMEN to END VIOLENCE AGAINST WOMEN, by celebrating some
of the most inspirational and influential women in modern history,
having made a positive difference in the world for human, civil and women's rights.
Percentage from the sale will be donated directly to benefitthis initiative.
View WoW Holm Lamp by Kim Holm

Morten Lassen

QB LIGHT is inspired by the historical icon – the Dice.
It is created as a sculptural object and a multifunctional candleholder
which allows you to choose between various sizes and types of candles.
All in one cube The QB Series are designed by the Danish artist/designer Morten Lassen.
View QB Light Collection by Morten Lassen
Other Brands

by KlipKlap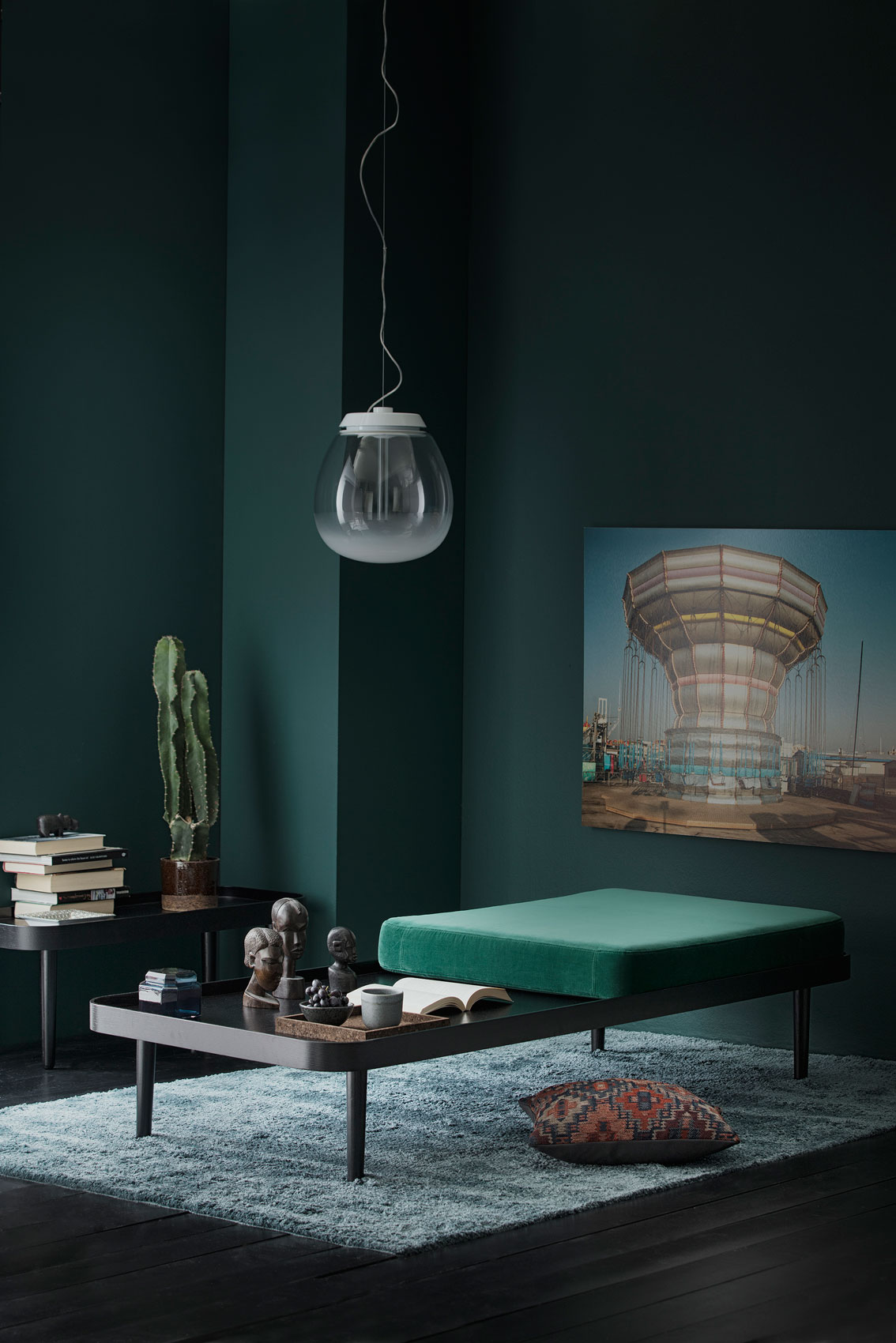 by KlipKlap strive towards creating multifunctional furniture that can be adapted to fit your specific needs.
Just like the rest of by KlipKlap's products, our exclusive Living Collection serves multiple purposes.
With their rounded shapes and clean lines, the wooden furniture has a very modern yet timeless expression,
which makes them fit effortlessly into any home and interior style.

Lop Furniture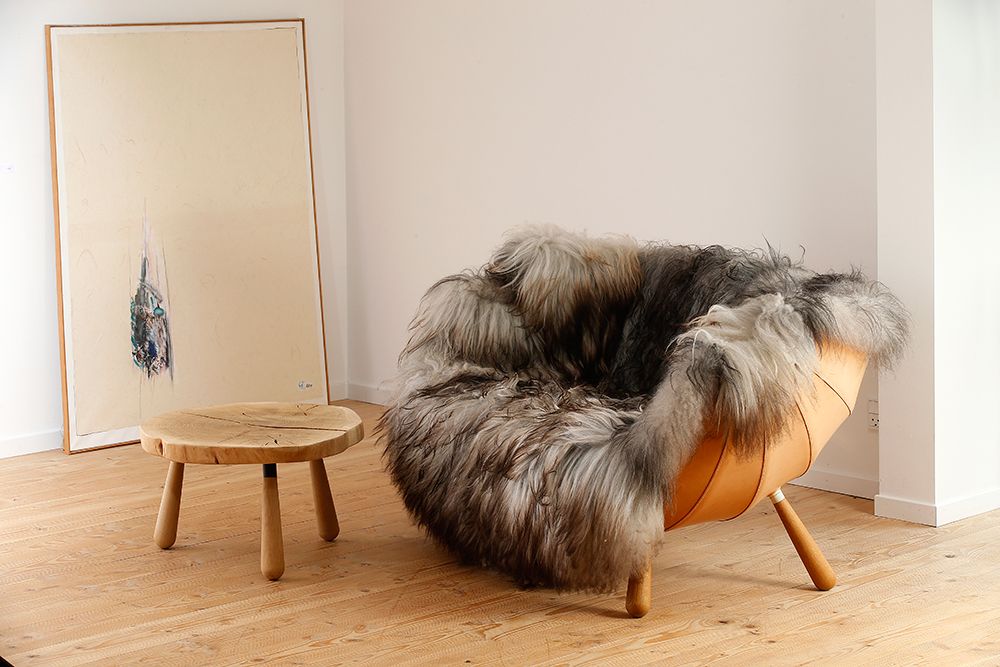 LOPFURNITURE produces fabulous furniture in a superb quality.
View furniture by Lop Furniture

NOORSTAD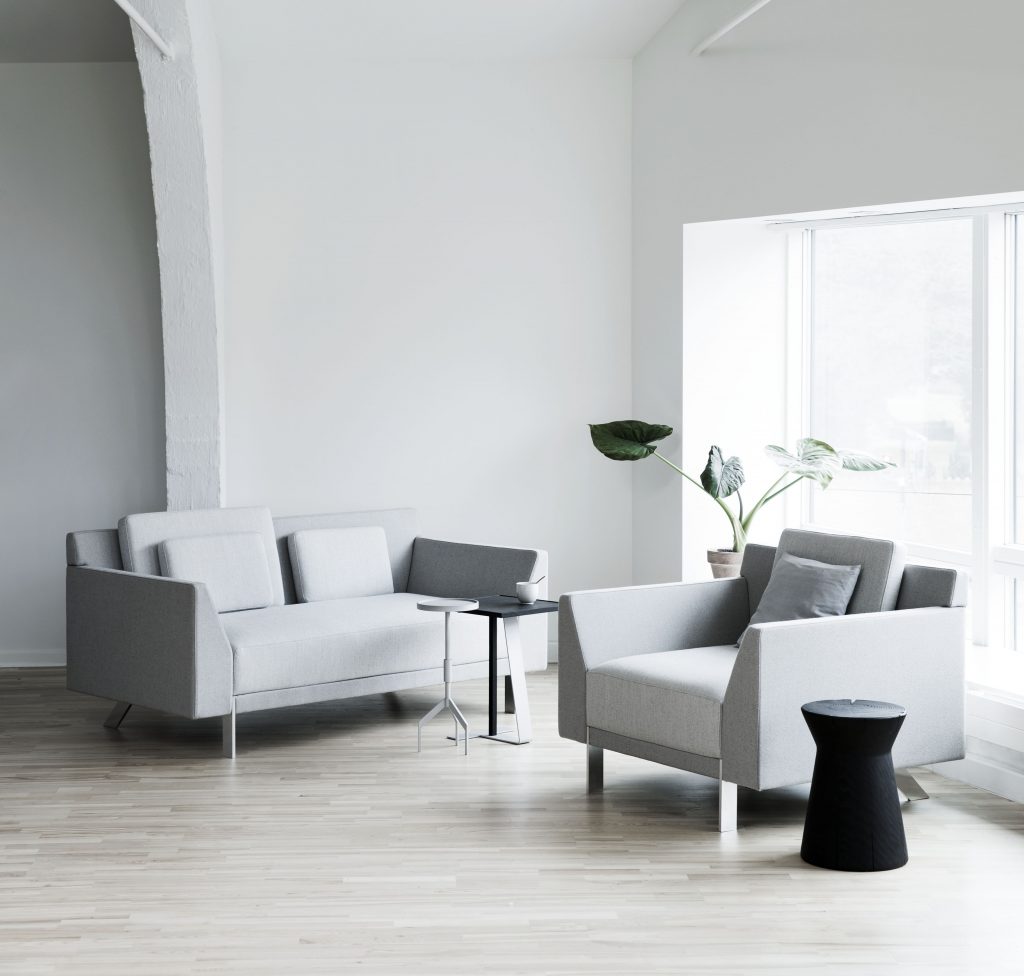 NOORSTAD aim for an aesthetic of simple, unobtrusive beauty. They create with the intention of providing great comfort.
Legibility means a convergence of tactile comfort, essence of function and paired down design.
The Noorstad collection aims for a feeling of understated luxury and a clean and calm expression.
Their design philosophy is all about making objects that are easy to relate to and which are not complicated by any unnecessary bling.
To let the craftsmanship, the materials and their tactility speak for themselves.