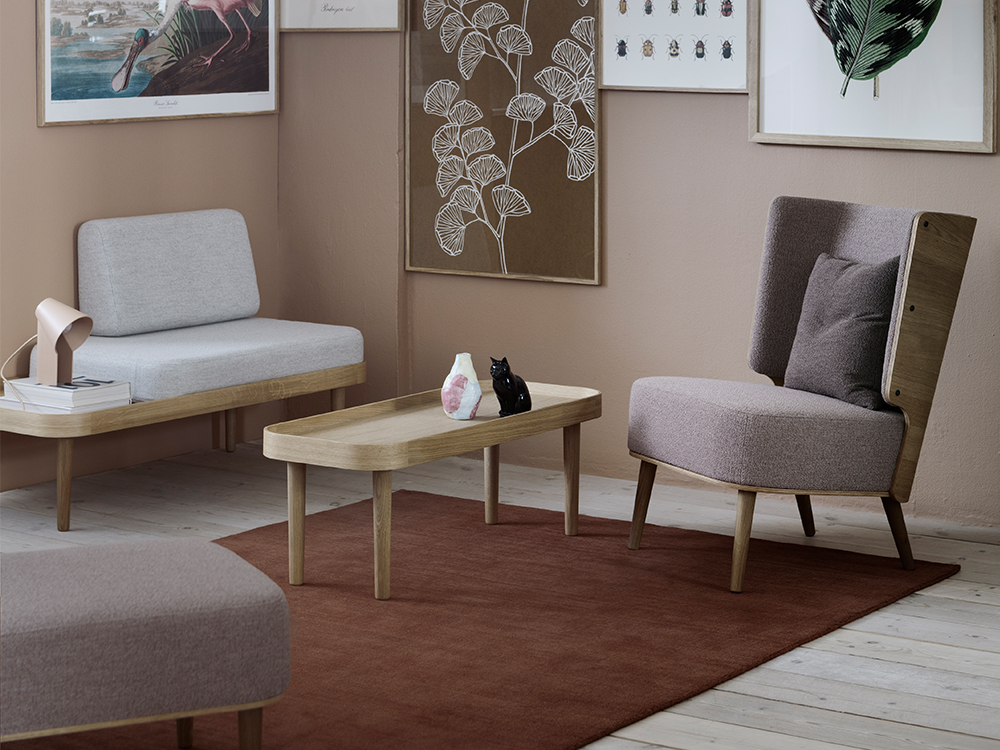 by KlipKlap strive towards creating multifunctional furniture that can be adapted to fit your specific needs.
Just like the rest of by KlipKlap's products, our exclusive Living Collection serves multiple purposes.
With their rounded shapes and clean lines, the wooden furniture has a very modern yet timeless expression,
which makes them fit effortlessly into any home and interior style.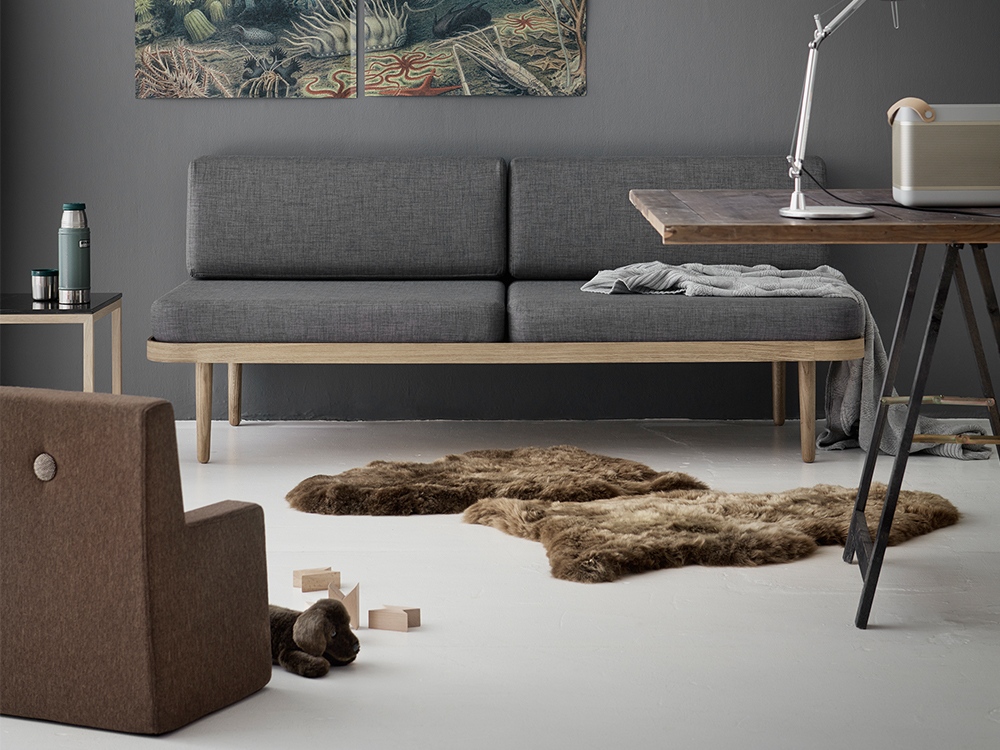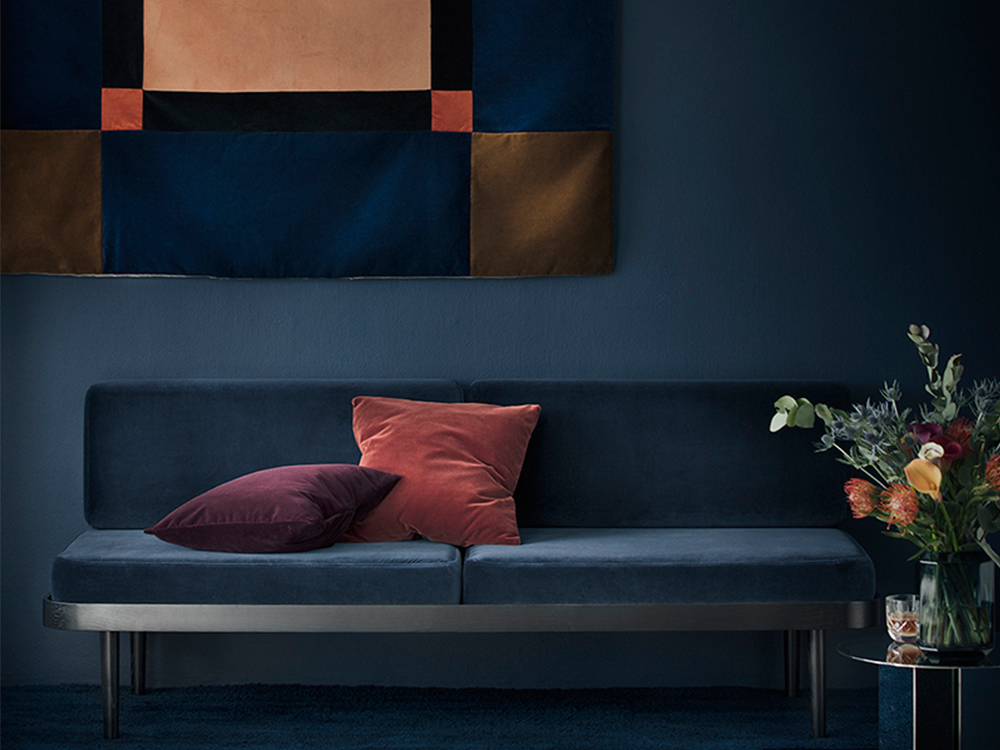 BY KLIPKLAP COLLECTION