Danish designer educated from Design School Kolding. RAINBOWL is a collection of bowls in a variety of sizes & colourful like the rainbow. The silky and matte finish gives the products a beautiful and very high level of exquisiteness.
The BRANCH VASE has a minimalistic approch. With nature as an inspiration it becomes a functional item with a very modern yet classical expression.
There is attention to every detail and all work is done with precision and care.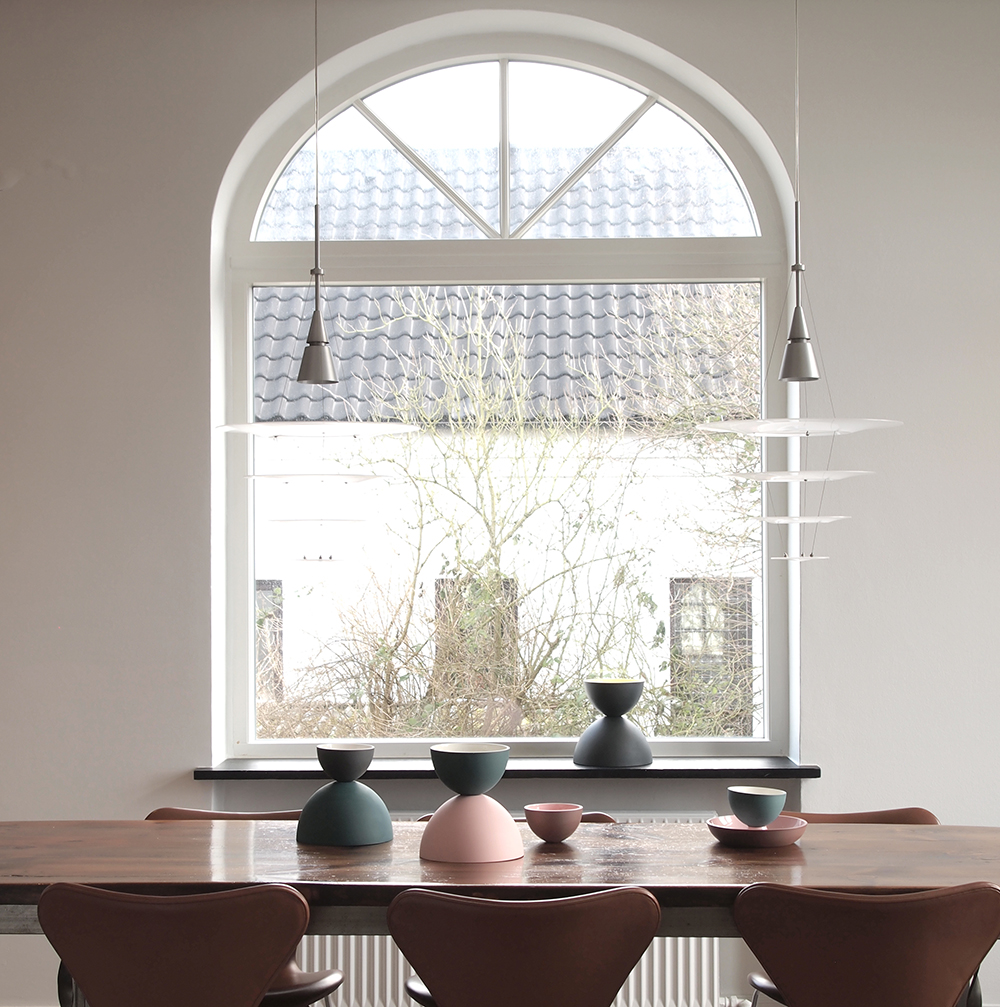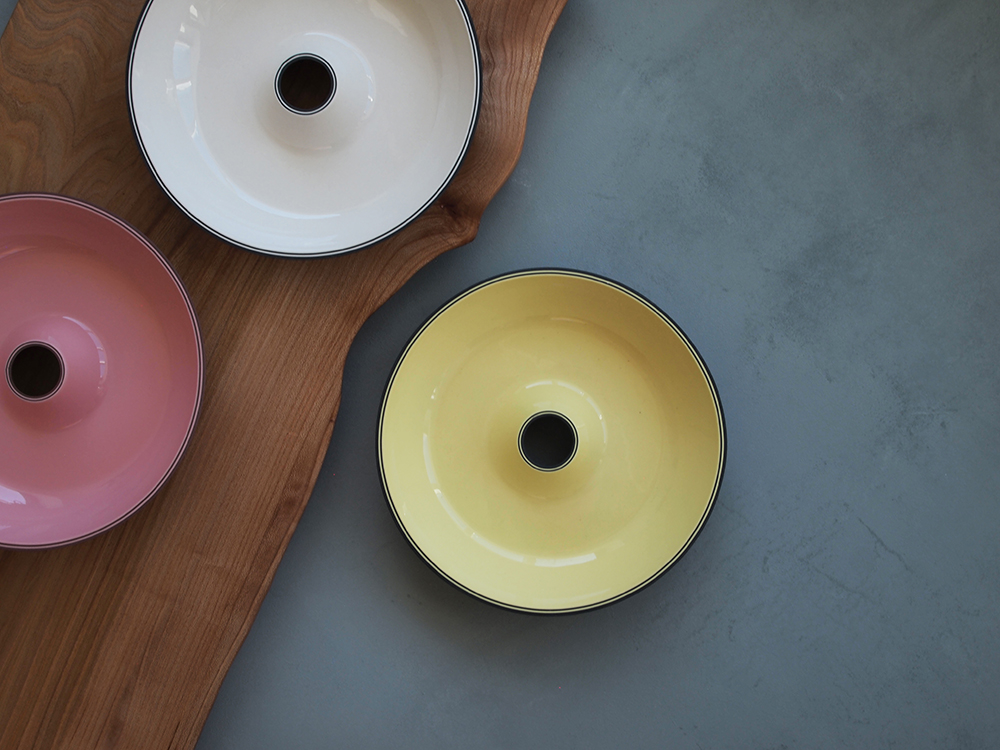 RAINBOWL COLLECTION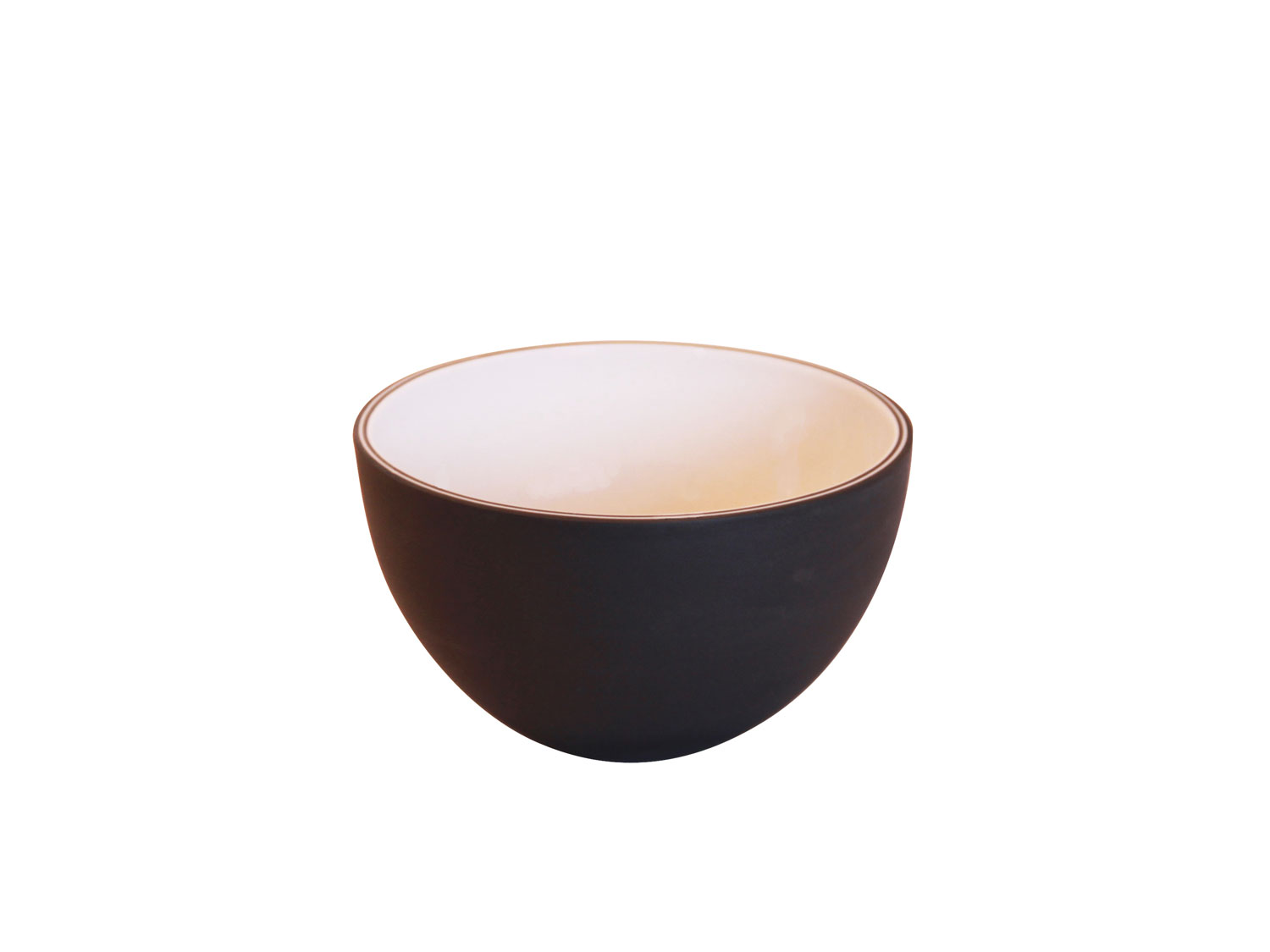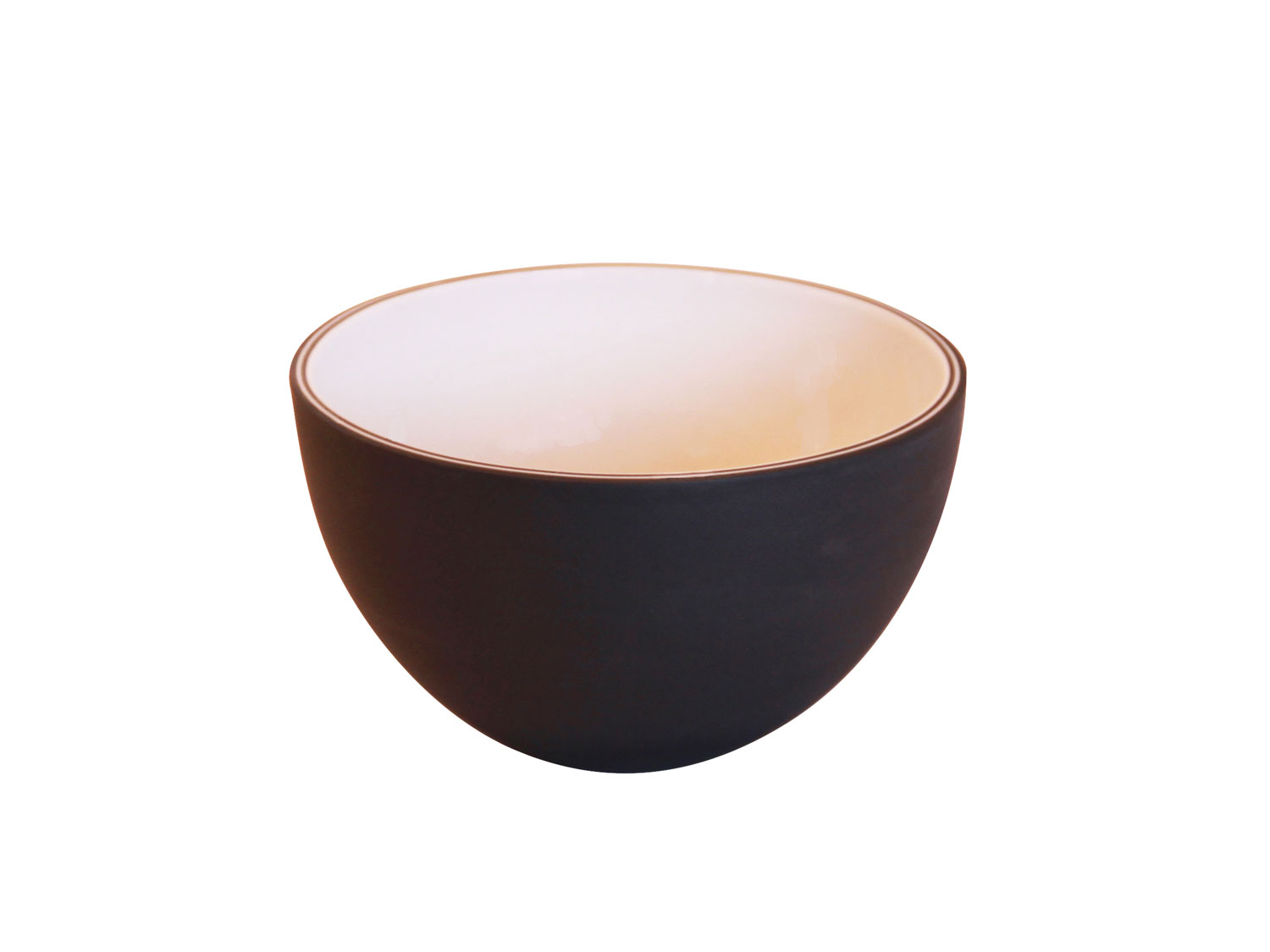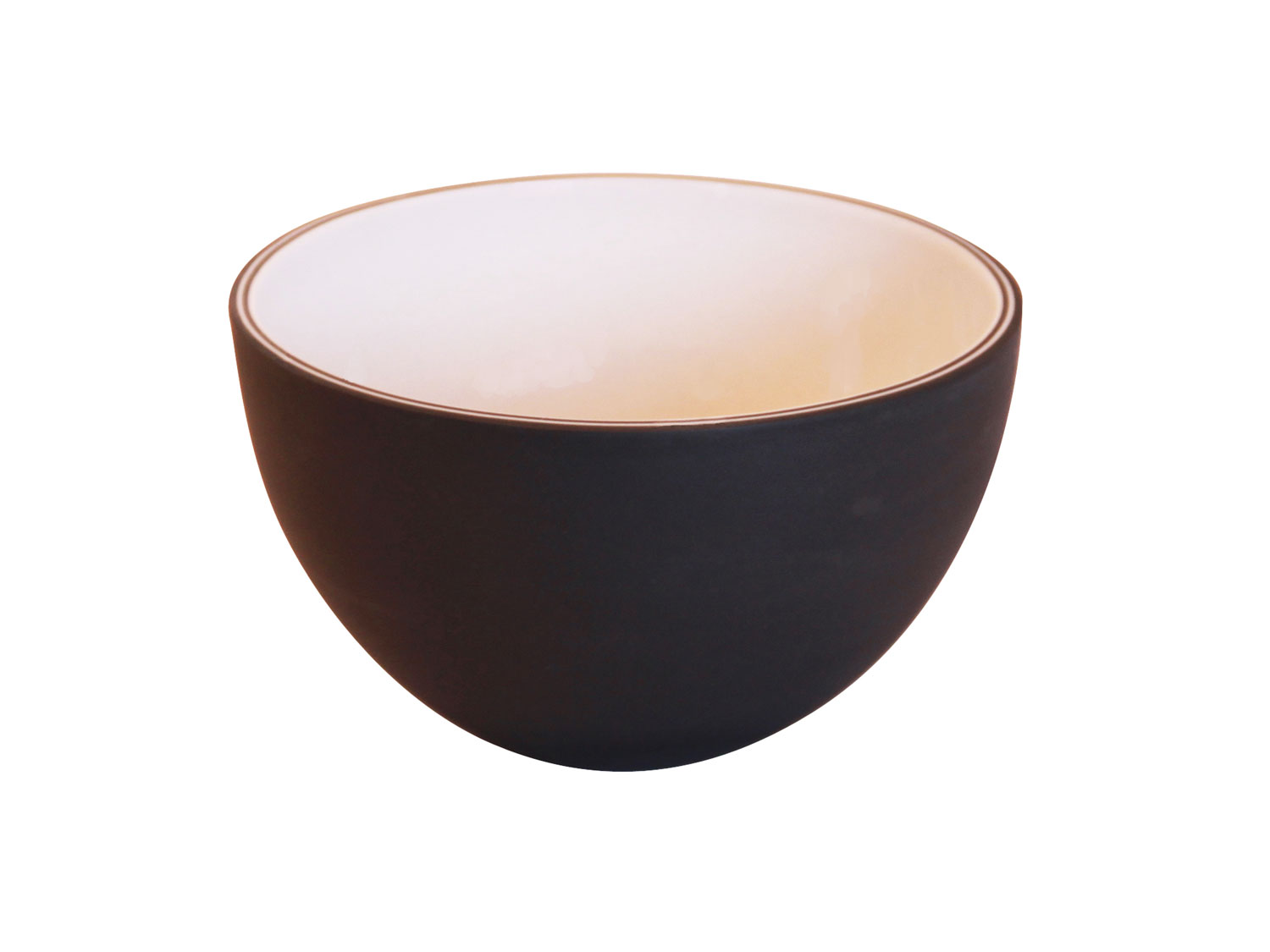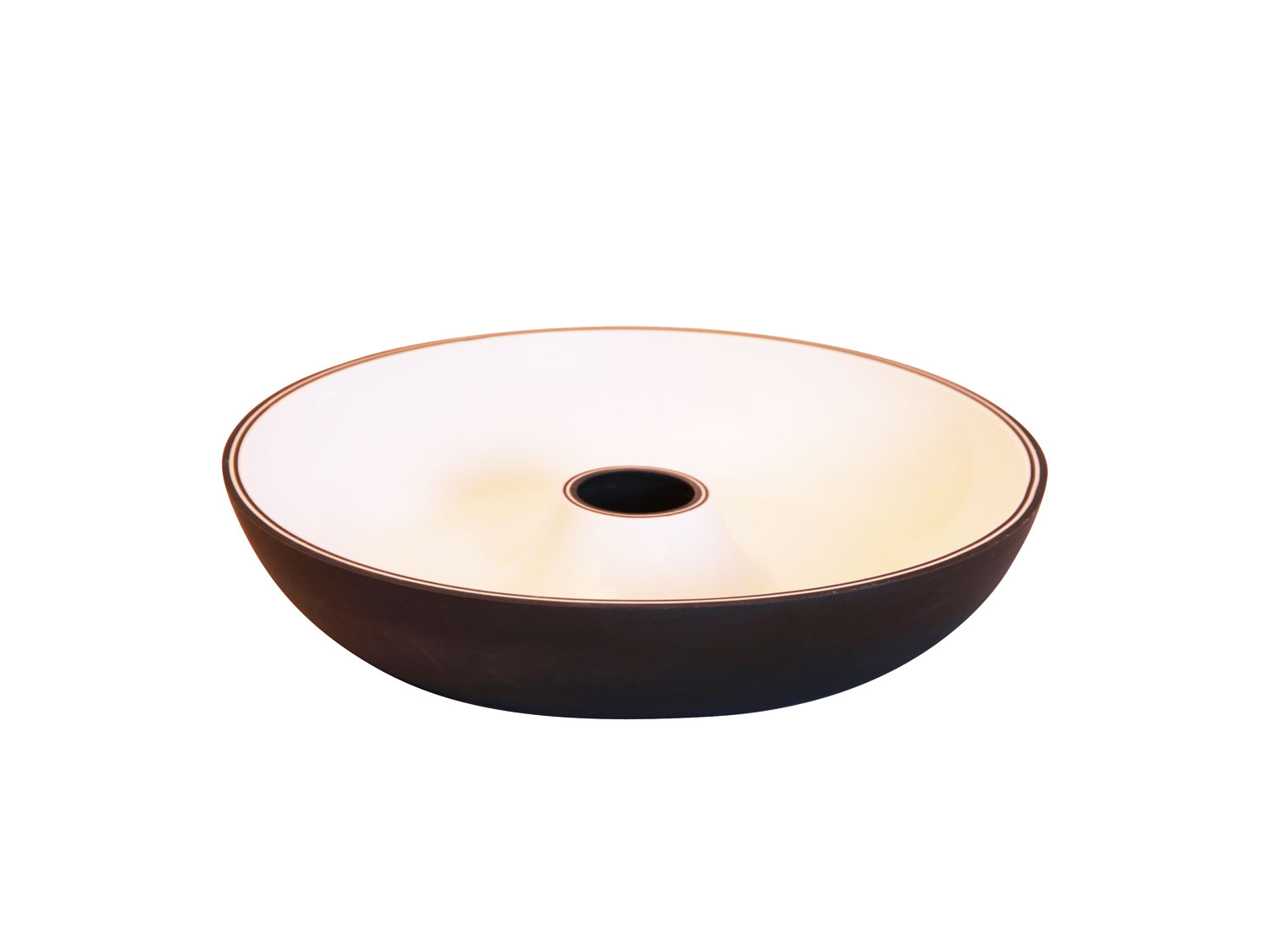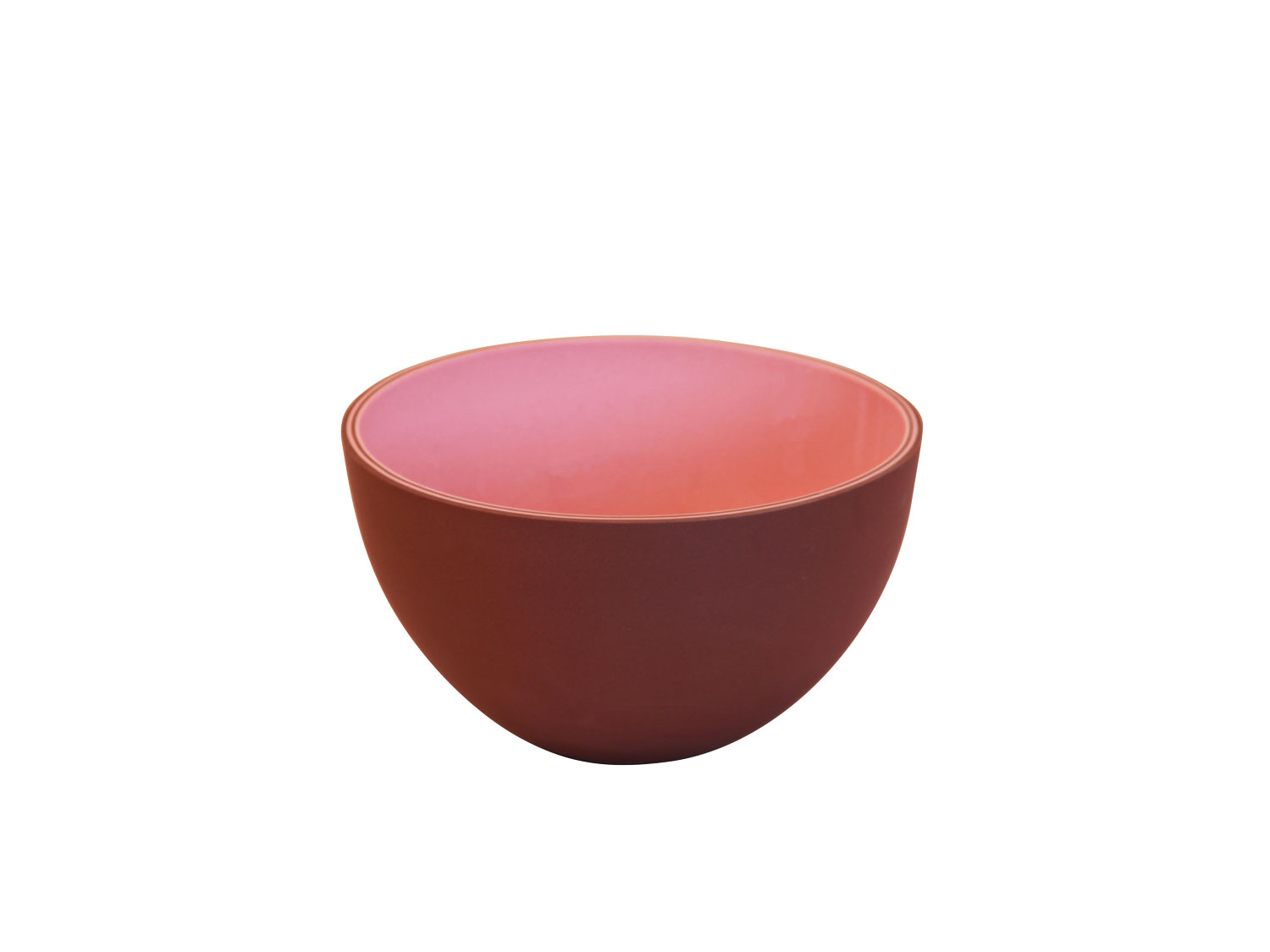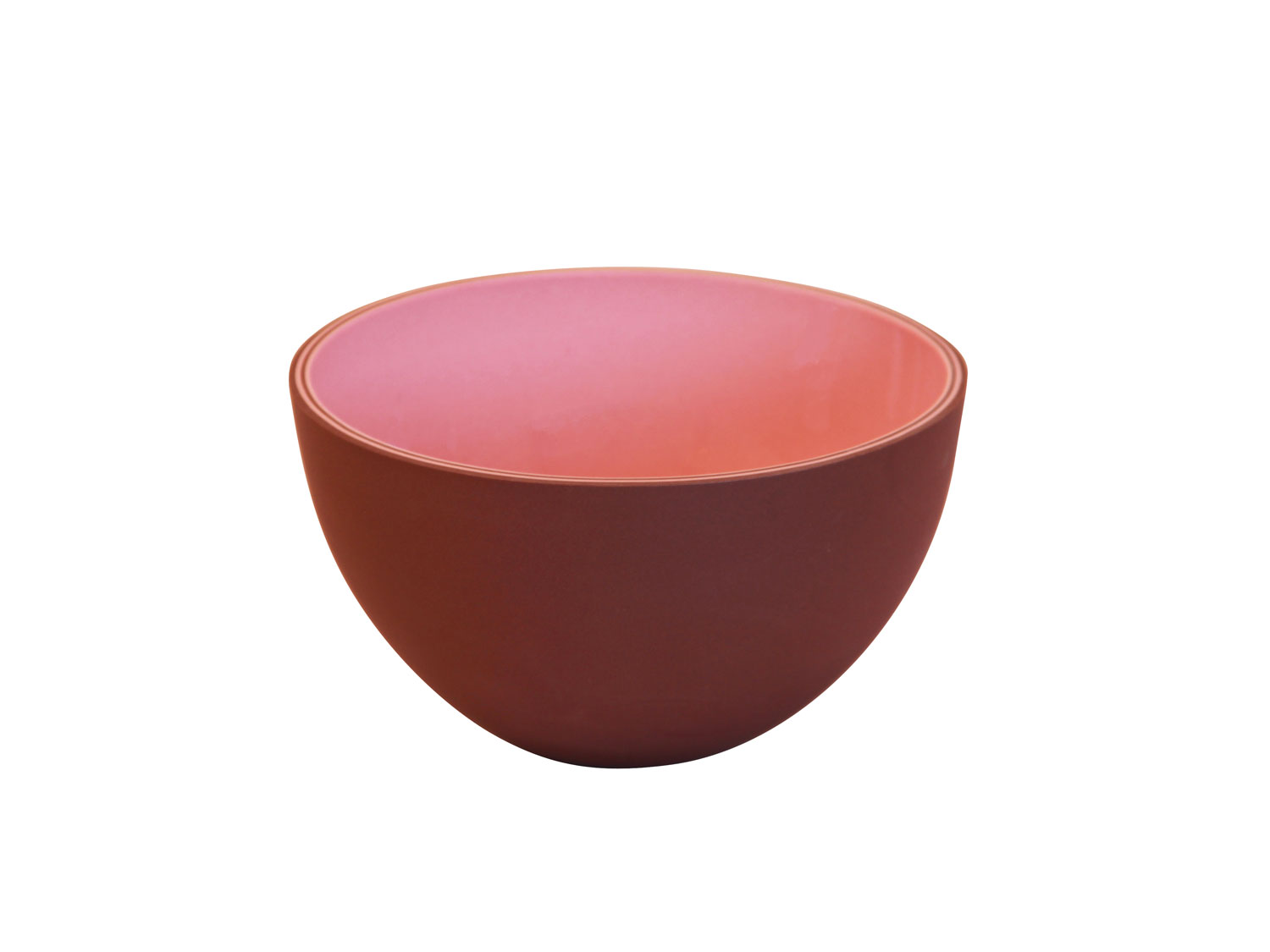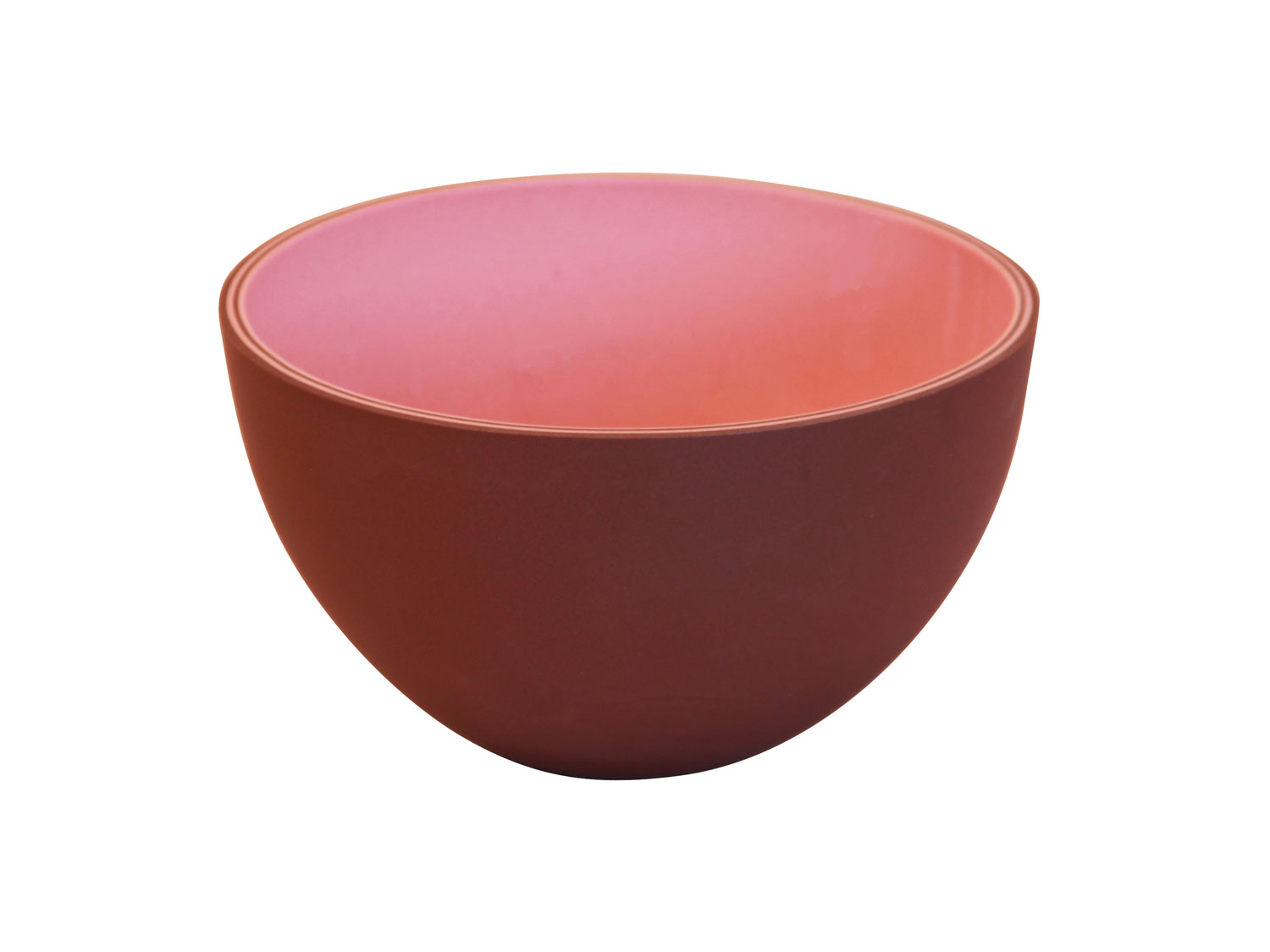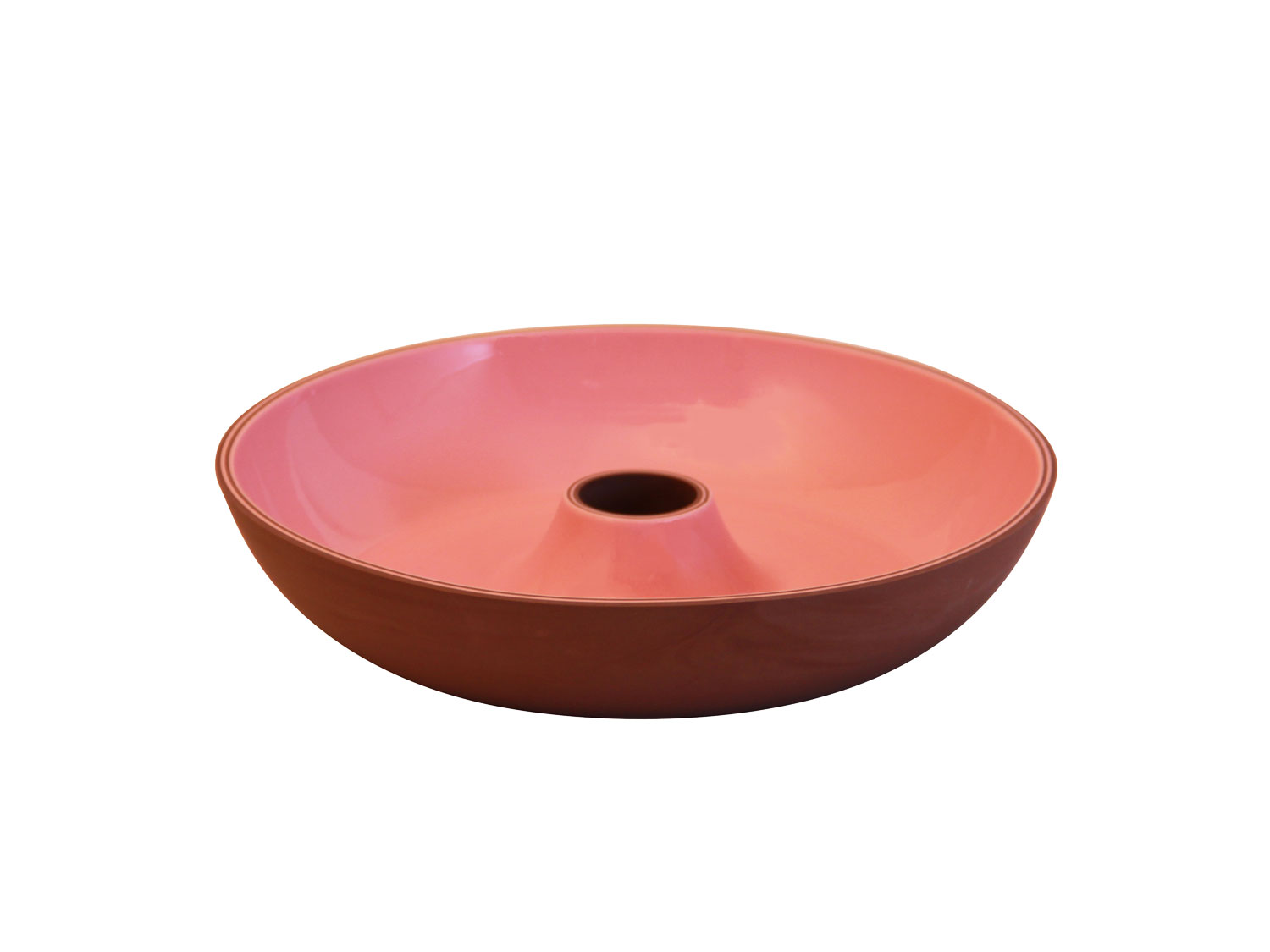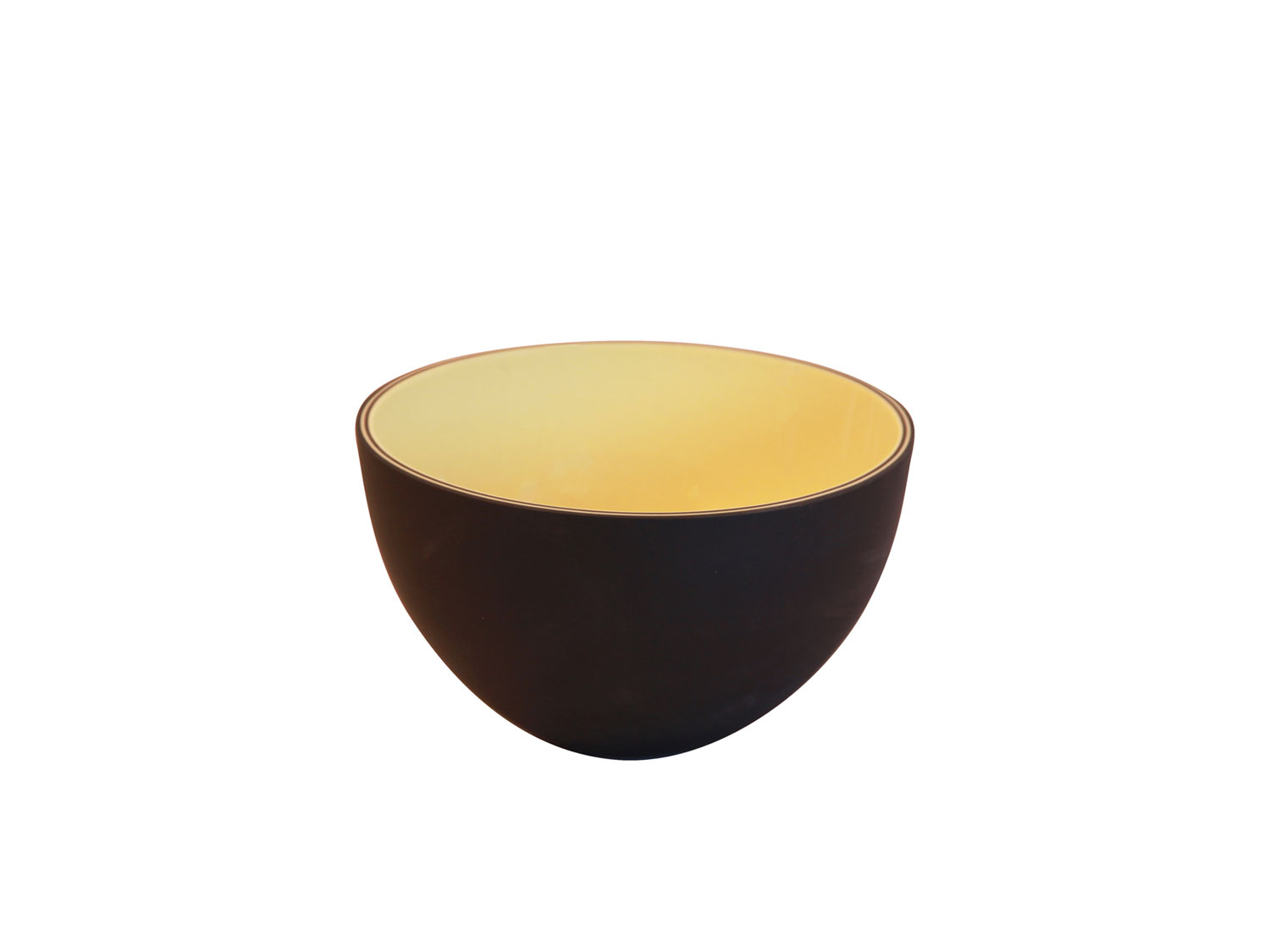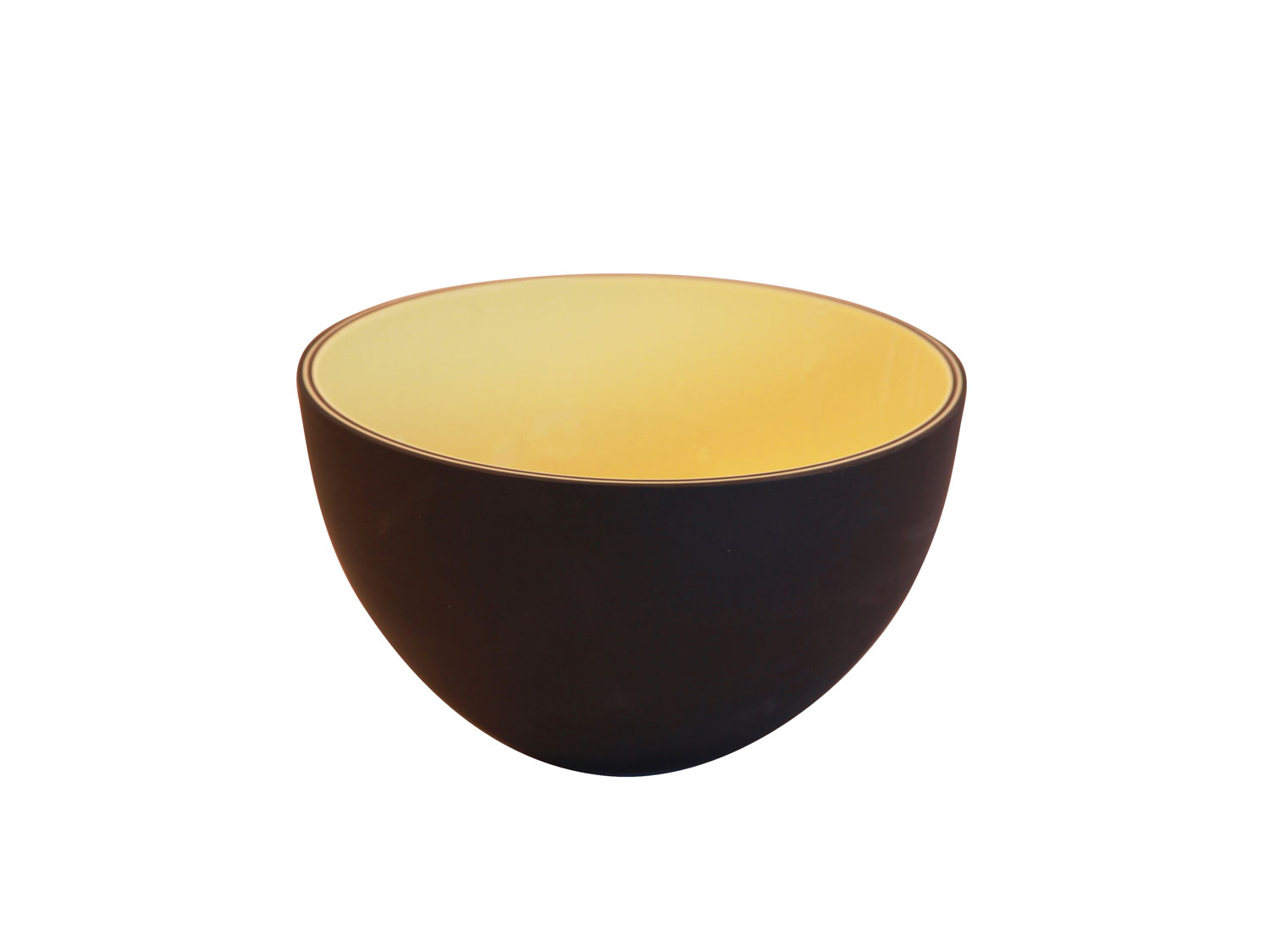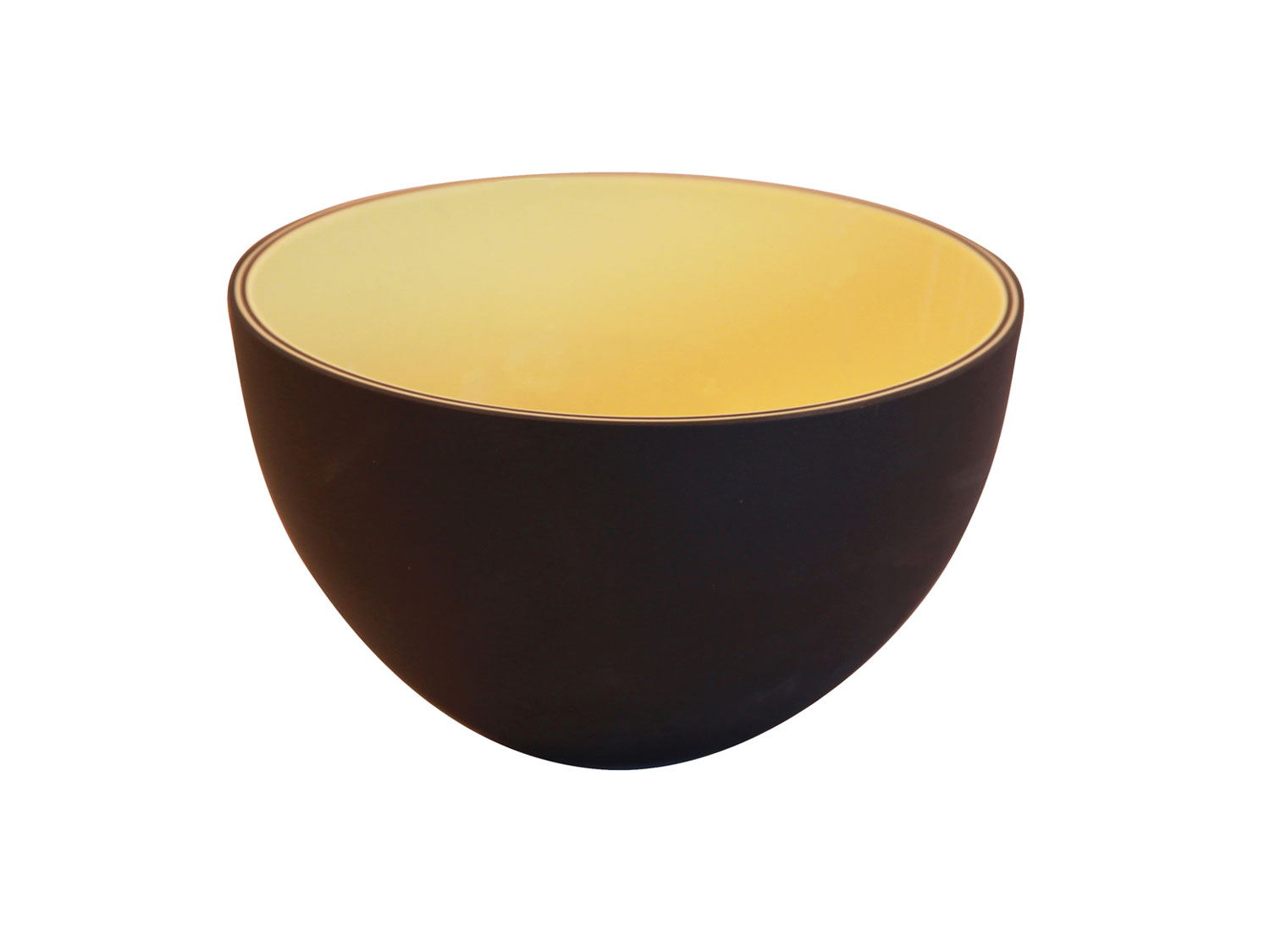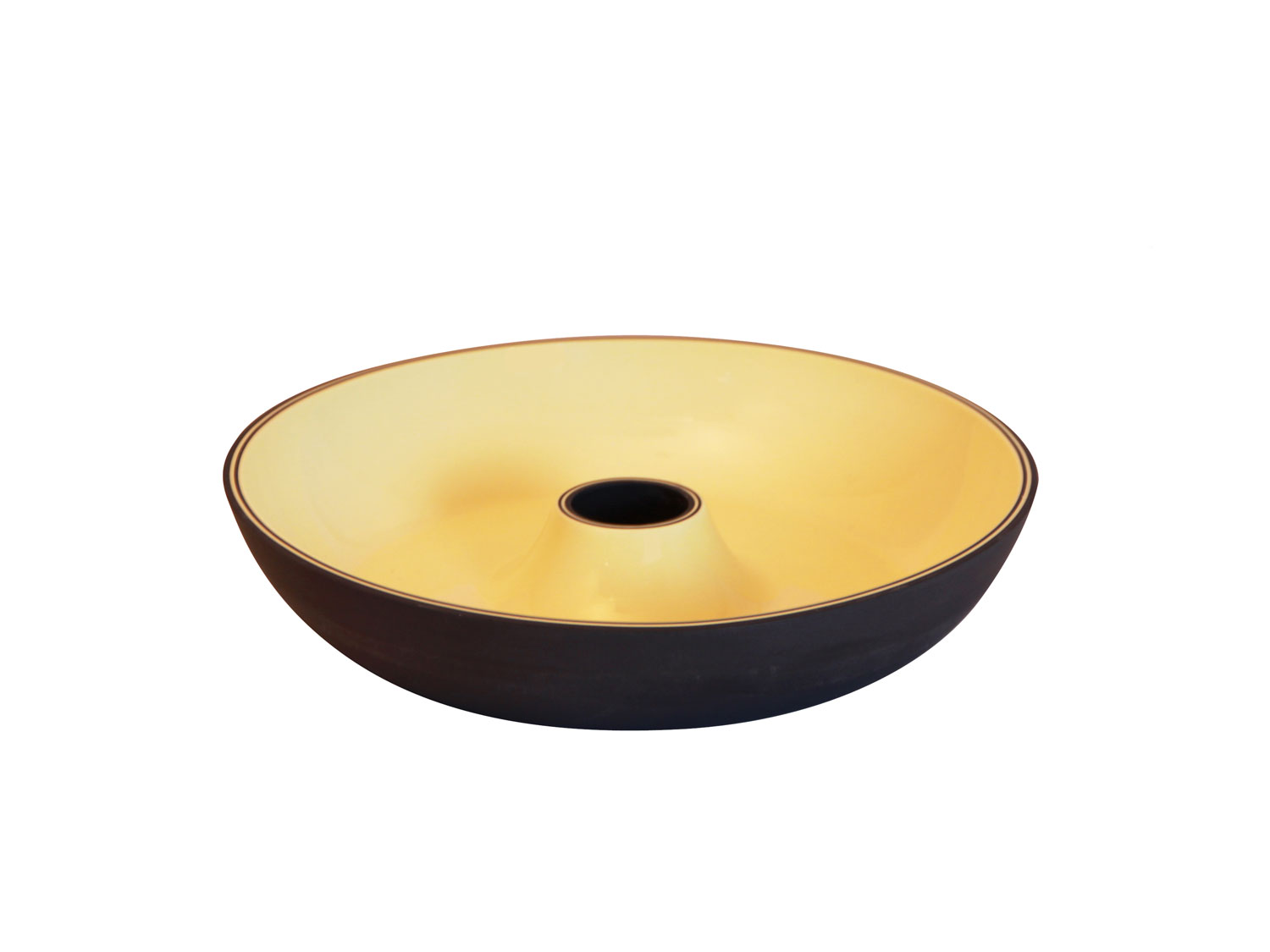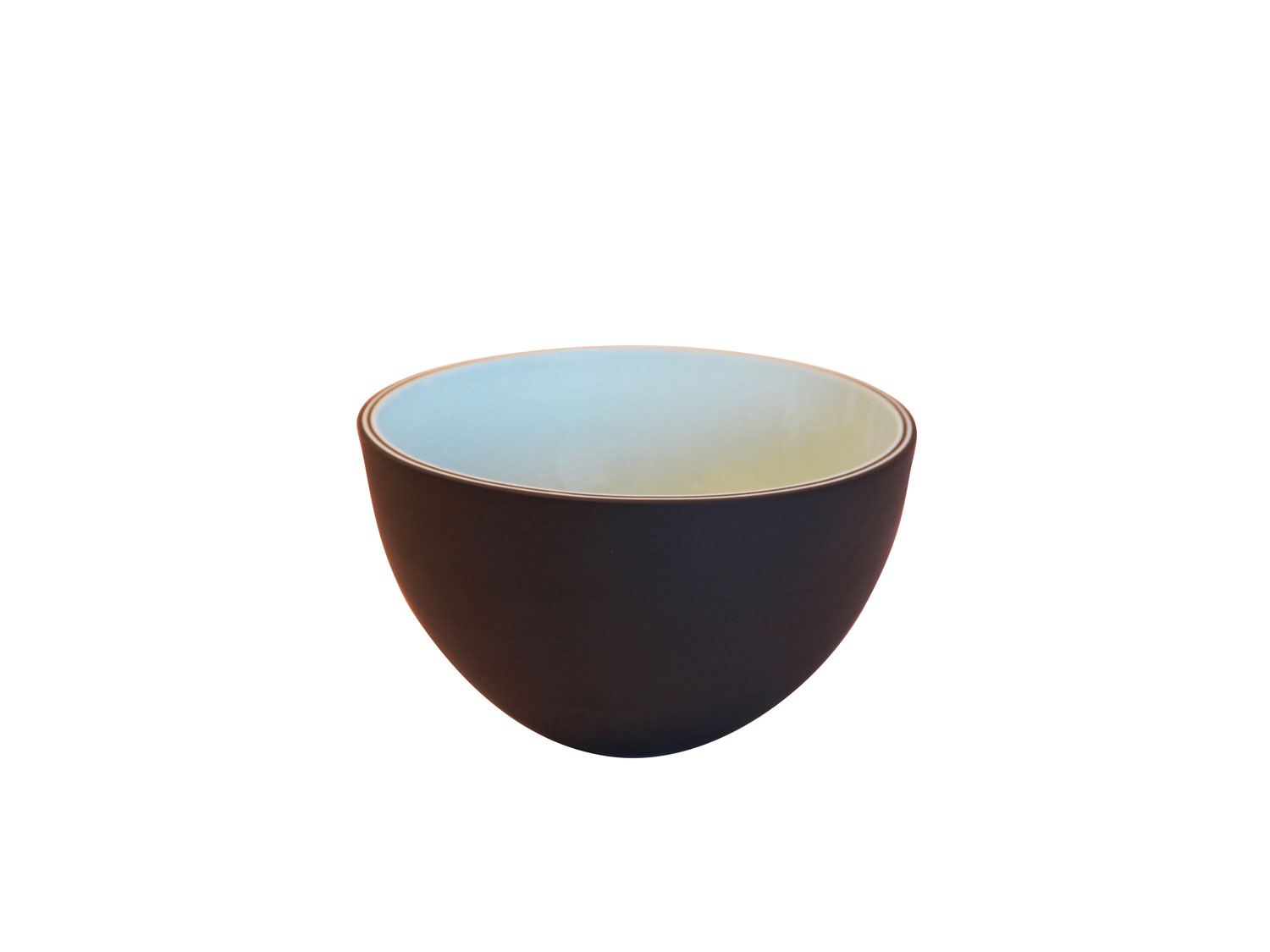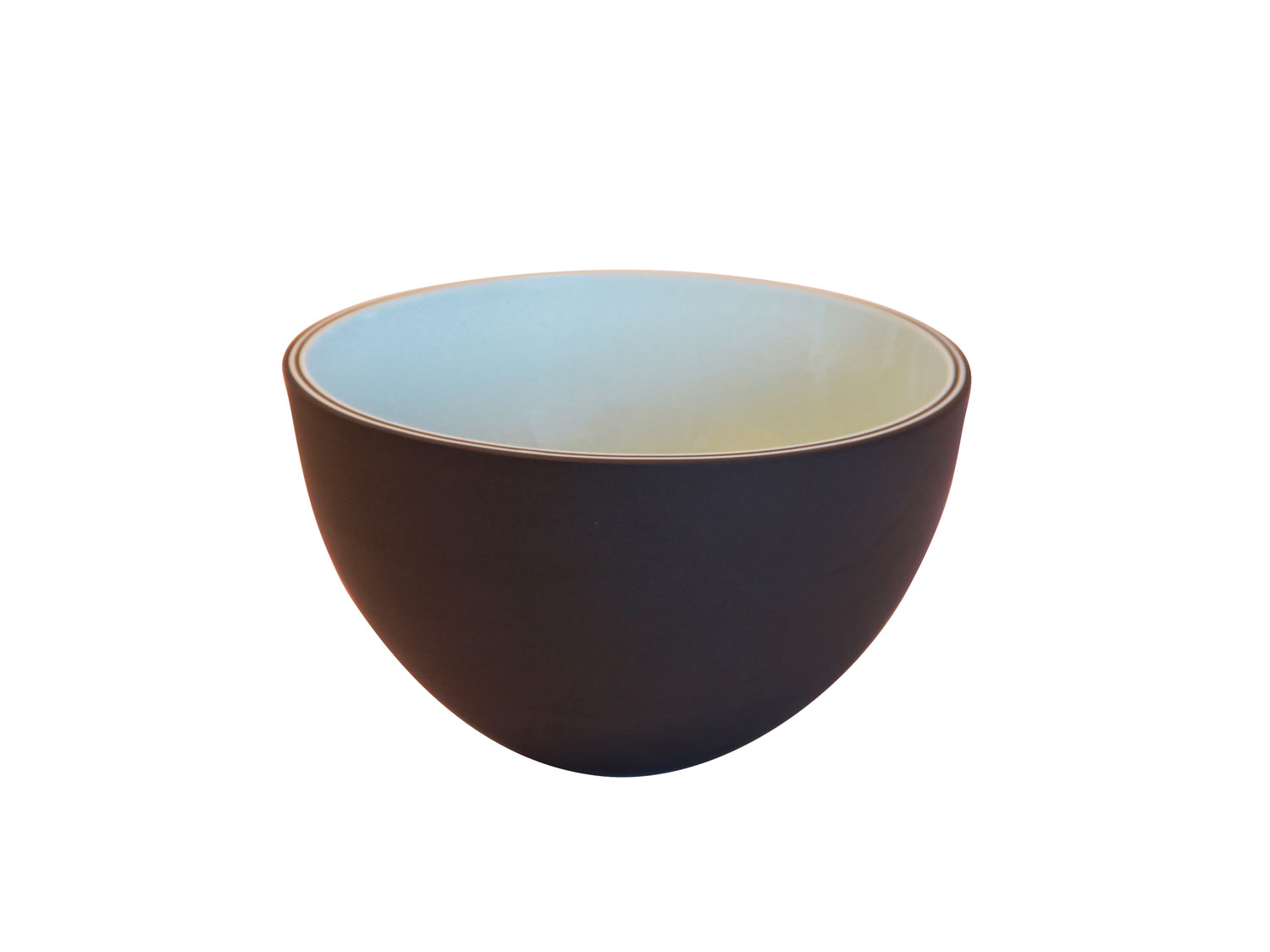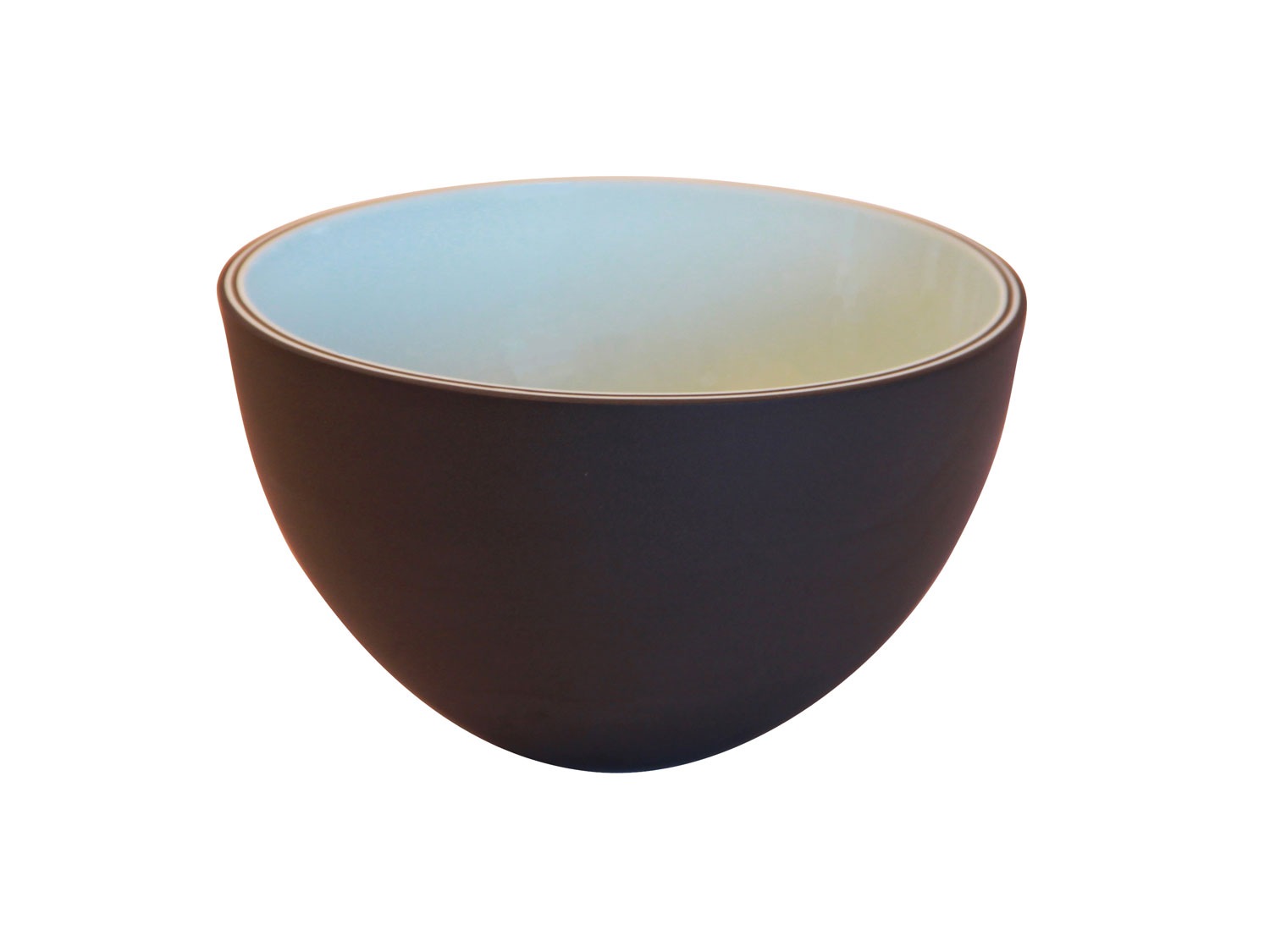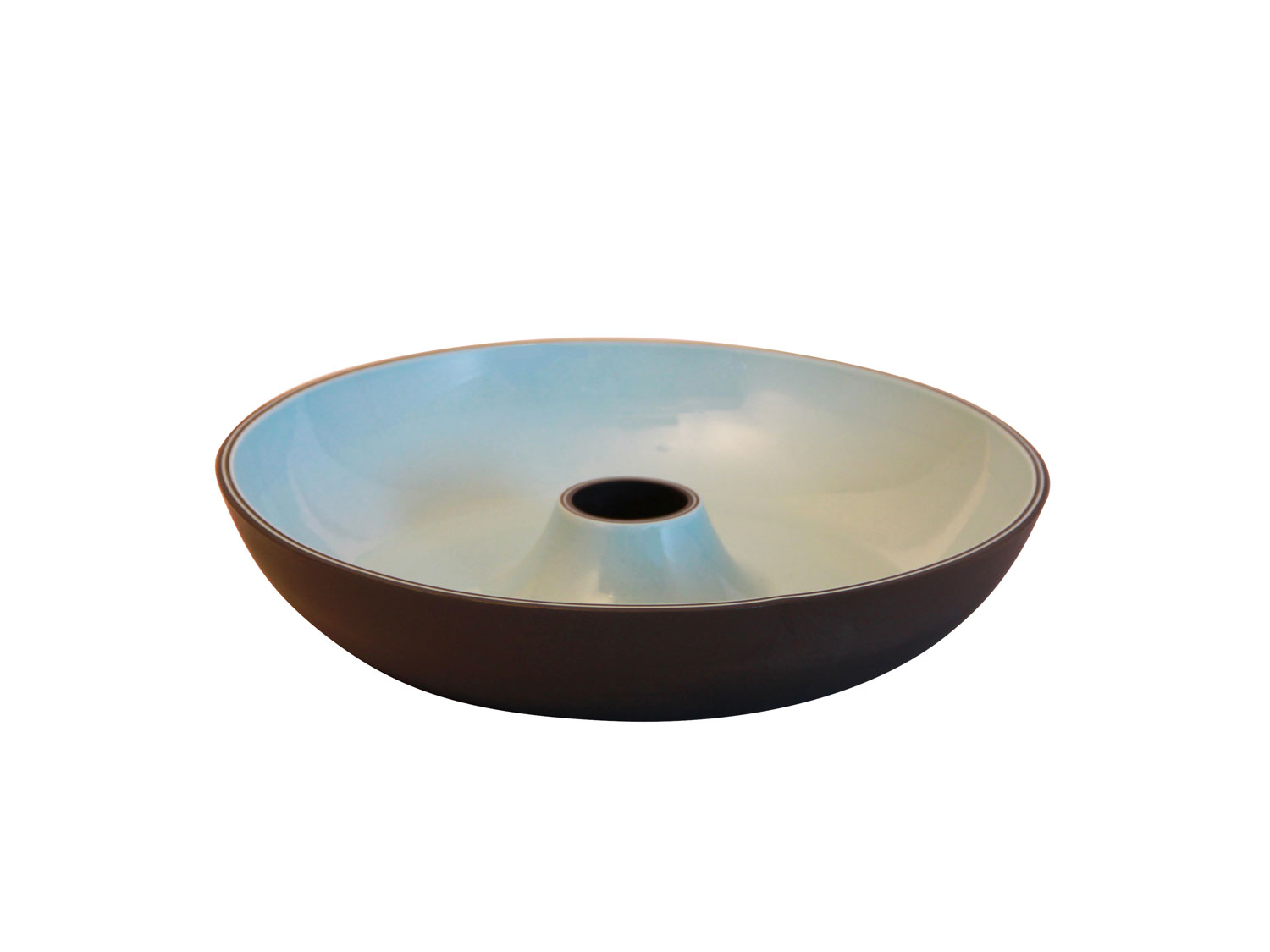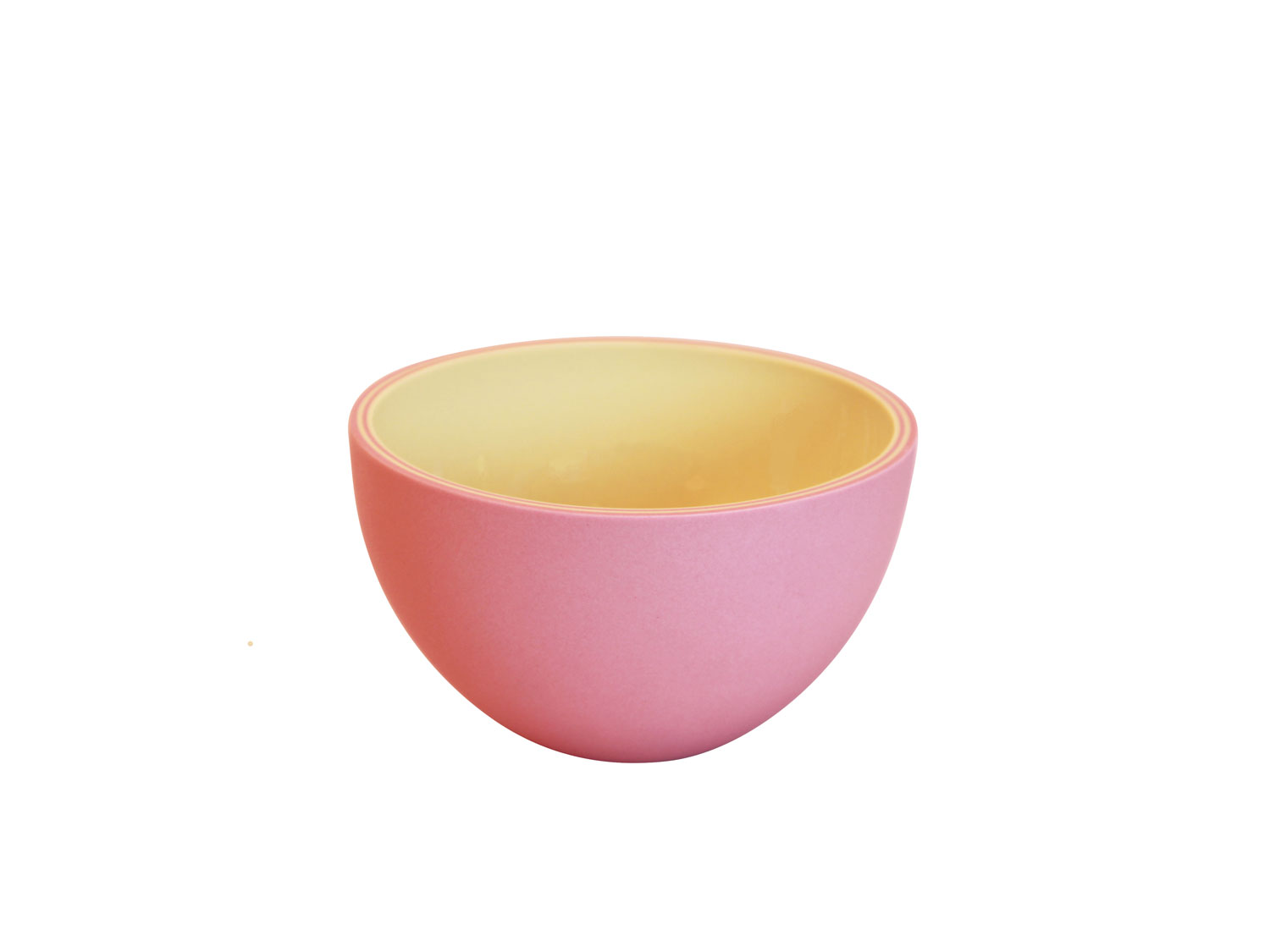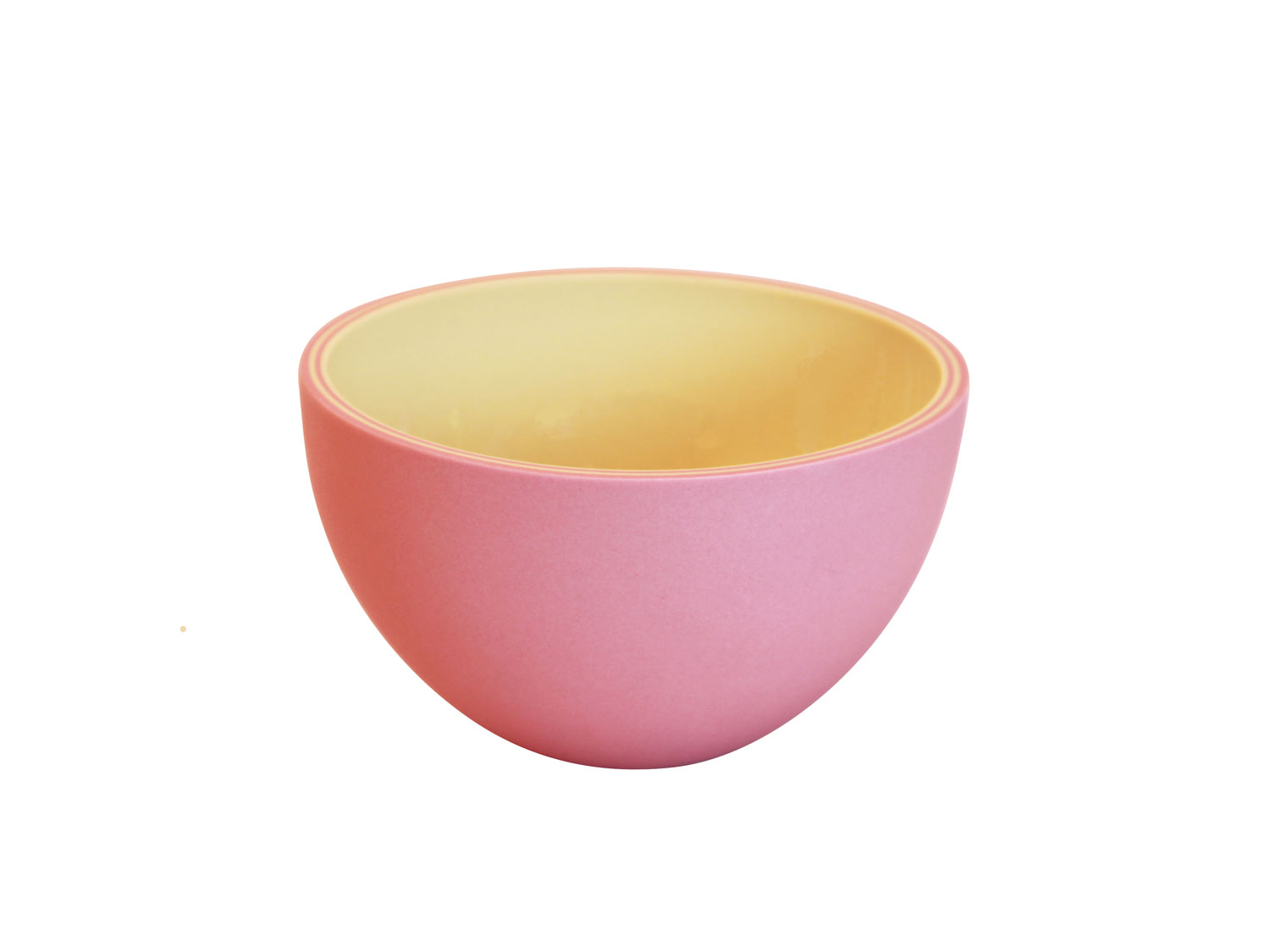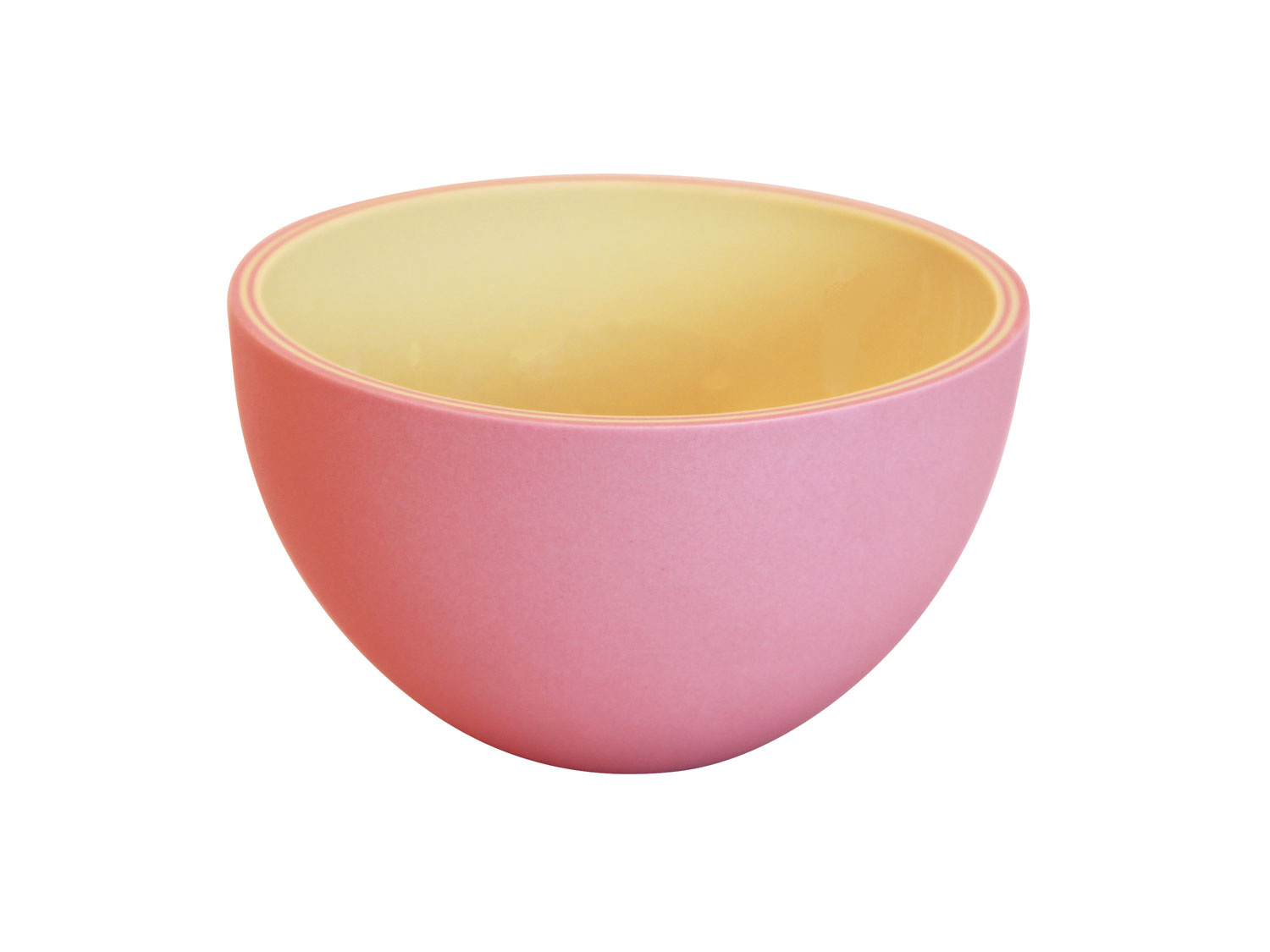 BRANCH VASE COLLECTION